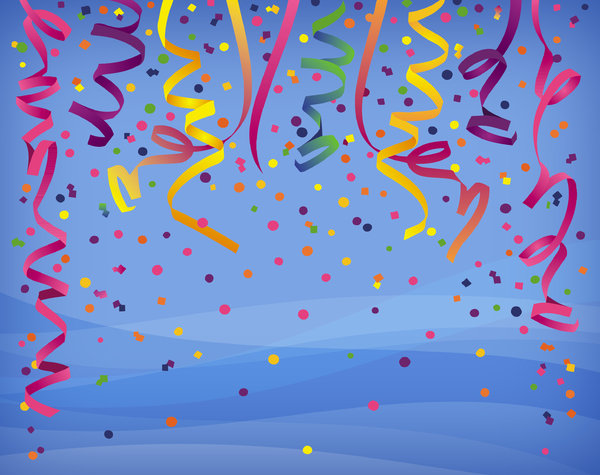 WooHoo! Break out the sparkling cider! Val has an announcement to make. Ding! Ding! That's my Oneida spoon tapping on my Baccarat sparkling-cider flute.
I have placed 89th in the 80th Annual Writer's Digest Writing Competition, Memoirs/Personal Essay category.
Oh, yeah! Val's famous now! Forgive me for tooting my own horn at such a decibel. That is so totally uncharacteristic of me. I can't help it. I am more exhilarated than a teacher on the last day of school. Prouder than a possum upon completion of a successful cross-road trip. More excited than a kitten in a room full of laser pointers. More pumped than a basement in a low-lying subdivision. Happier than a hack writer with a link to a cliche collection.
I might just cast myself a medal proclaiming: "89th Place" and wear it every day, even on snow days when I don't leave the house. I feel that a plaque might be appropriate, for setting on my desk to let students know that not only was I valedictorian of my high school class, but that I'm also a nationally-recognized writer. Because fourteen-year-olds will be impressed with my mad wordcrafting skillz, yo! I could erect a sign out on the county road, with an arrow directing sightseers to the home of the 89th Place winner.
Sure, some people might call me 88th loser. But I'm not listening to those killjoys. Uh uh. I've got my index fingers wedged tightly into my ear canals, humming "I am the 89th champion, my friends," so as not to have my mellow harshed by those who would scoff at my talents. If, for some reason, those 88 writers ahead of me in the Memoirs/Personal Essay category cannot fulfill their duties as the category winner, I will be glad to step up and carry out their reign.
Because I'm selfless like that.